Best Password Manager – Reddit's Top 6 List For 2022
Most people who are active on several social media at the same time or make a living by being an influencer or streamer have thought of hiring someone who could manage their social media profiles and keep track of all password and authentication codes.
Even though you probably thought that there is no way apps can provide you with this sort of service, there are hundreds of available password managers online.
In case you were wondering who is the best password manager you can get, we have decided to share some of the recommended managers with you that loyal users of Reddit verified.
Best Password Managers
Nowadays, many people are looking for a password manager that can make their overall experience and performance on different social media as successful and efficient as possible.
Even though most of you have ever even heard of these password manager apps, there are still quite a lot of them that will allow you to use all social media simultaneously on your devices and never worry that one of your accounts will get hacked or that you will forget the password and secure answers,
These are password managers who do the best job and are preferred by the most significant number of users.
1Password
Even though most people are looking for a password manager that will help them out with their several social media accounts, 1Password is mainly aimed at families who all use the same device but different accounts.
It easily manages the user account menu for several users simultaneously, and you can log in or sign up within just a few seconds when using it.
This app will provide you with a high level of security, and it works both on Windows, Android, and Mac devices without any problems.
It may not have a free plan, but you will be able to try out a 14-day free trial which will help you get the idea of how you can save all the passwords,
However, since e it only costs 3 dollars per month, it is pretty affordable, and it includes an unlimited number of saved passwords, keyboard shortcuts, and even a digital wallet, so in general, this is quite affordable.
They are also offering a bit more expensive membership starting from 5 dollars per month to allow you to give different permissions to every user, get account recovery and share data with other users in the family plan.
You will also be able to scan the web for different problems and outbreaks, and everyone will have a 128-bit security key which is an amazing addition.
Even though you will need to copy all of your information to every device you are using, I believe it is a nice way to handle all the accounts in your household without worrying you will lose access to something.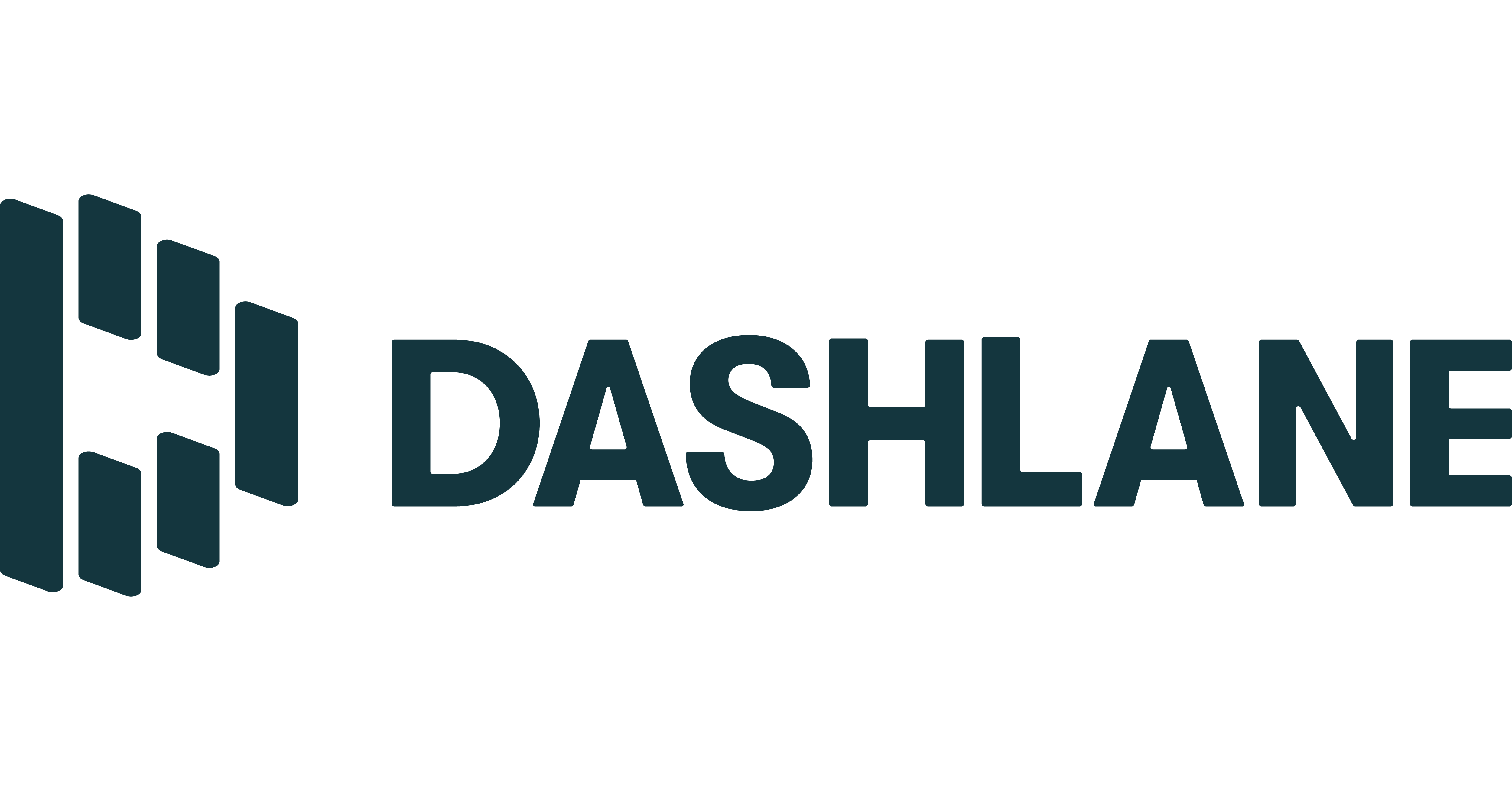 Dashlane
Dashlane is probably the most popular password manager with amazing extra security offers you will rarely find on other password managers.
If you are handling several different systems simultaneously, then Dashlaneis the right option for you.
It can sync different devices within seconds, which tends to be one of the most important features for people who need to save several passwords at once.
There is also a VPN in the app, and you will be self hosted once you start using it, so your actual location will in no way be found on the internet, no matter how hard someone is trying.
If you are handling cryptocurrencies or online businesses, then Dashlane will have everything you need in one place, so you won't need to learn the rest by yourself or try out different apps for dark web monitoring or security.
It has everything you need in one place, so if you want to get the password vault, save every online password and share different things on your online website, this is the right investment for you.
Dashlane also offers a free plan that is limited to 50 passwords, and it provides you with two-factor authentication.
With a free plan, you will also be able to share everything with 5 more accounts, so it is affordable for those who have just a few mates or employees they need to run things with.
It provides you with access on Mac, Windows, and Android devices and those with the Linux system.
In case Dashlane is extremely important for you, you will always be able to play a 60 dollar membership that will last you a whole year and provide you with unlimited passwords, dark web monitoring, alerts on leaked data, and a VPN.
It also has a password changer, but some users have been complaining that it can't change more than 10 passwords at once, so that may not be the best feature they are offering.
Bitwarden
Bitwarden is the best free password manager out there, and people are mostly using it because it offers similar features as LastPass and 1Password but is free of any charge.
It has a secure password generator and allows you to save an unlimited number of passwords and accounts, so it is a great option for all of you who have an extensive database and don't want to spend too much money on an app like this.
However, since it is free, it doesn't mean that it isn't secure, but sometimes there are problems with the app, and members who have iOS devices complain that it doesn't tend to bug quite often, which can create difficulties overall experience.
The encryption may not be that amazing, but it is equally good as on Keepass and other password managers.
Bitwarden also offers a premium membership plan that will cost you 10 dollars per year and provide you with 1GB of encrypted file storage, authentication tools, and a password generator.
If you want to join Bitwarden and give it a try, I believe you will have good experiences with it, and since it is entirely free, you will not regret trying it even if it doesn't work out.
Make sure your mobile device or personal computer will work well with it because you don't want to get hacked or try it out on a browser that is not updated or compatible with it.
There is also a family sharing plan that will cost you 40 dollars per year, which is an excellent option for people who want to track everything tech-related in the family or community.
It may not have the most excellent features, but it is undoubtedly a password manager you need to try out.
Lastpass
Lastpass is probably the password manager app with the most extensive offer of features, and it is compatible with every single device; whether that be Windows, iOS, or Android, you will be able to get it from their official store.
Even their free plan is full of amazing features and provides you with syncing across multiple devices, a digital wallet, a great unlimited number of passwords.
Overall, it is the best password manager because it is available on pretty much every device out there, and their server is stable, so you will never have to worry about it not working.
However, it has a problem with its desktop apps because they are pretty much outdated, and they are not always the best option for those of you who are working over your PC or laptop.
It works best on mobile phones and with an updated version of it if you want to avoid bugs.
There is also no way it can automatically fill out tabs on some websites, and probably the most significant problem and the reason why people decide to avoid it despite all of this is the fact that its website was hacked in 2015.
Since it is a password manager that is focused on safety, this really isn't the best way it can be promoted, so I completely understand if you too decide to avoid it and give it a try to do something else.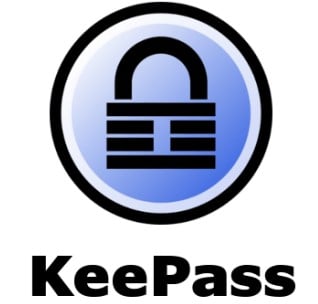 Keepass
Keepass is an open-source and secure password manager that was created quite a long time ago.
It is very secure and works perfectly with all sorts of mobile phones and personal computers, and its app is quite fast and effective, so it will solve all of your problems quickly.
You can save your encrypted database with just a few clicks, and it offers a two-factor authentication that works perfectly.
Since it is free, most people go for it, but if you want to make sure all of your data is safe and encrypted, I would recommend you purchase some premium plans or features that are not more than 10 dollars per month.
Some users have reported that they have been dropping it into their Dropbox account to access it on any device they are using, which is a pretty smart tip I believe you should try too!
Keeper
Keeper is a password manager that was created back in 2008, and it has remained one of the most popular managers on the internet until today.
It has advanced security features that are amazing, and since it is compatible with both Windows and iOS devices, it works perfectly.
Keeper will keep your full password and data history, and other is no way you can lose information while using this one.
Even though it only has a single-sign authentication, it is still an amazing addition, and this sort of authentication tends to be stronger than those with two factors.
Unfortunately, it doesn't have a free version, and if you want to try out some special features, you will need to buy add-ons, so overall it isn't the most affordable option, but definitely one of the best apps on the market.